tumbuuh wrote:
Dannen teased an announcement to be made during the spring game:
https://twitter.com/TU_Dannen/status/984552907164016640
And also they're giving out special posters: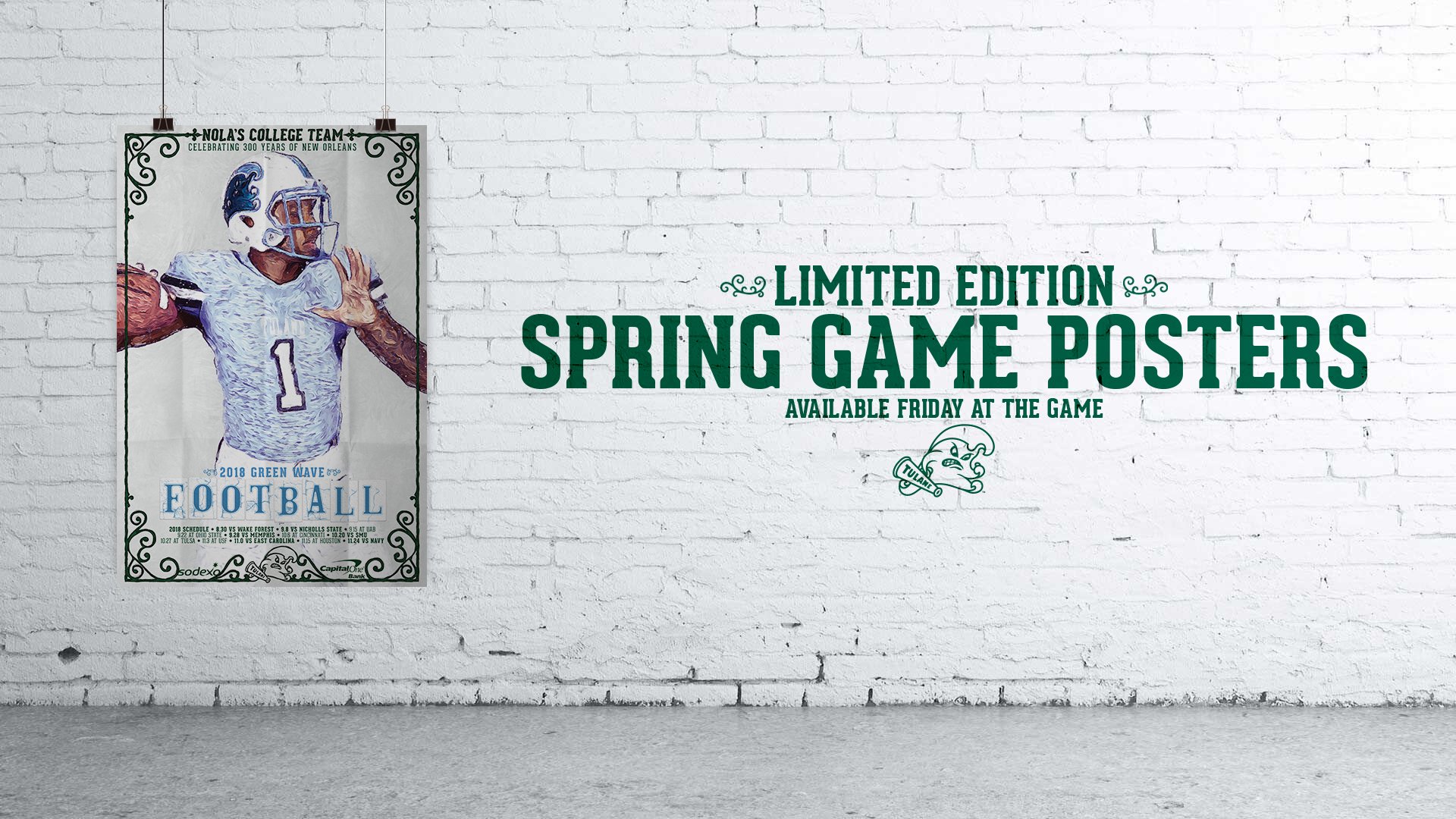 (I would've posted the image itself, but there's still a size restriction of 750 pixels wide from the days before computer screens became on average twice that resolution width)
Use the "rimg" button instead of "img". It stands for "resize image".
Or just point folks to the other thread where it's already posted.