Several of my co-workers, including a few pretty otherwise redneck, macho guys, love this:
My wife loves it. I've tried one, it's not horrible. A little too sweet but refreshing on a hot summer day.
This past Monday they released this... they all are anxious to try it: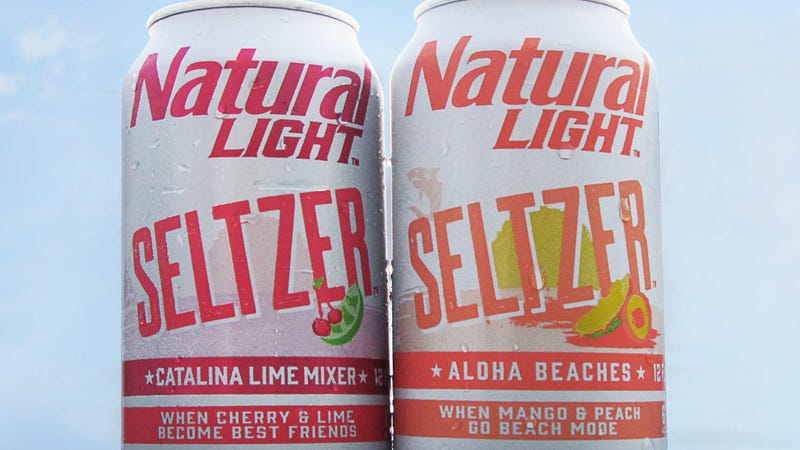 Probably not gonna try that but my wife is excited to try it.